Doing the Happy Dance
Doing the Happy Dance. I have been doing the happy dance for the past weeks.  New products, new collaborations, new design team members, and so much more.  I have even gotten glimpses of new products that companies we are collaborating with are getting ready to release. Join me today and let me give you some clues that will help you along the way.  I will even tell you how you can be part of the excitement.  You will love it!!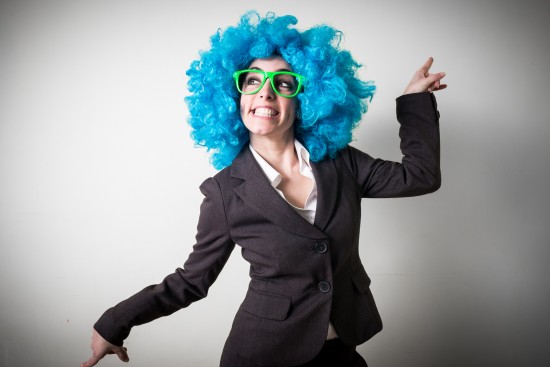 Design Team 
This week we are welcoming more new team members.  These ladies are amazing card makers from the UK and Canada.  They are talented and amazing women that you will grow to love as much as I have. I will be introducing them to you this week.
In addition, this week I will have a Guest Designer from the Add a Little Dazzle Team. This design team member's style is amazing and I love how she gets messy with her projects and the wonderful creations she dazzles us with every week. Any idea who I am talking about?
Lydia Walker is also a designer in the Add a Little Dazzle Virtual Club.  Lydia and I have been working together to bring you some fun techniques.  Last month we focused on Word Dies and the feedback was fabulous. Learn more about joining the Add a Little Dazzle Virtual Club. As a member you will receive access to over 100 projects with pdf and video tutorials found in our Resource Library. 
Christmas in July
The Dazzling Diva Weekly Challenge has been focusing on Christmas in July. Each week we are showcasing our Craft Metal Sheet Colors and how you can use them in your Christmas Cards this year.  We even have Christmas Bundles that you can purchase and receive additional FREE PDF TUTORIALS with Christmas Card ideas.
Did you miss one of the challenges? Check out Challenge #32 and Challenge #33.  You still have time to submit your inspirational card and enter for a chance to win $15 worth of Craft Metal Sheets.  We are excited to see your beautiful creations!
New Collaborations and Products
Collaborations. This past week  I visited the headquarters of some amazing crafting companies.  I even got to see new products that haven't been released to the public. SQUEEL!!!  The women I met were AMAZING and I thank them for their hospitality. These companies are trendy companies in the crafting community right now.  I am honored to be working with them and know you will love their products as much as the Design Team and I do.  Any ideas what crafting companies we are collaborating with?
New Products. We have added some exciting new products to our Boutique and will be adding three more product lines this week. Have you seen our new Embossing Mat, Scor-Pal Tape and Adhesive Sheets, and The Crafter's Workshop Stencils?
Did You See Our New Videos this Week?