About Me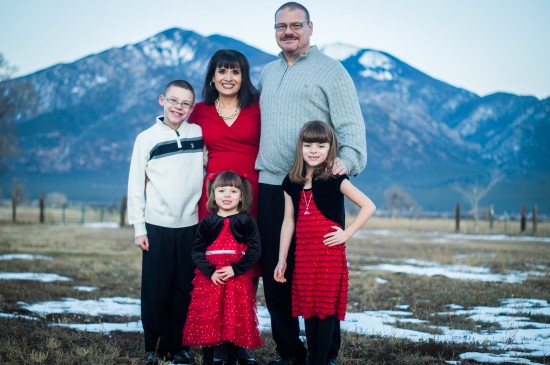 My name is Mónica Cruz-Weaver and I am the founder and owner of Add a Little Dazzle.  In 2006, I left my 10+ year career as a Bilingual Educator and Interpretor/Translator in the public school system and private business sector to become a stay at home mom.  In 2007, I was introduced to the world of paper crafting and with time realized I could teach others about it.  As a result, Add a Little Dazzle was found in 2009.
As an educator with a Master's Degree in Curriculum and Instruction, I realize that everybody learns differently and so I focus my teaching to all learning styles.  Whether you are a visual, auditory, or hands-on learner you are sure to find my instruction effective and easy to follow as you pursue your love of papercrafting.
Add a Little Dazzle is the only website that focuses entirely on teaching you how to incorporate metal sheets into your papercrafting projects.  Whether you enjoy stamping, card making, scrapbooking, creating 3D items or Home Decor items – you'll find all the resources you need to incorporate metal sheets into your crafting.
My husband and I work from our office in Northern New Mexico. We are blessed with four beautiful children ages 20, 10, 7, and 3.