Dazzling Diva Challenge #32
Dazzling Diva Challenge #32.   Welcome to July and a month full of exciting challenges.  We are excited to share some exciting news with you. This month's challenges are going to focus on Christmas. That's right we are going to have Christmas in July.  Our challenges will be fun and will help you get an early start on your Christmas inspiration. Grab some coffee and sit back and enjoy Week 1 of Christmas in July at Add a Little Dazzle.
This week Dazzling Diva Challenge #32 is focusing on Cards that Move or Anything Goes.  We all love to make special cards to send family and friends for the holidays.  Cards that Move add that special wow factor that really help your Christmas cards stand out among all the cards people receive during the holidays.
This week our designers have created some amazing Christmas Cards that Move.  In addition, we have focused on using Polished Purple and Brushed Bronze Craft Metal Sheets in our cards.  These two colors make beautiful cards.



Bonus Offer
We are offering a limited time Add a Little Dazzle Craft Metal Sheet Week 1 Package.  This package includes 6 sheets of Polished Purple Craft Metal Sheet and 6 sheets of Brushed Bronze Craft Metal Sheet.  
In addition, you will also receive additional pdf tutorials that will inspire you with more Christmas Ideas.  As soon as you place your order, you will receive instant access.  Place your craft metal sheet order HERE and receive your card making idea tutorials!
Dazzling Diva Challenge #32 Cards that Move or Anything Goes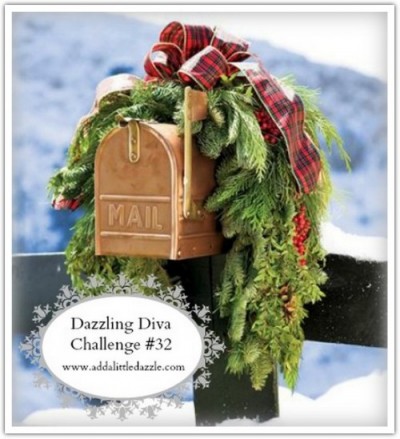 Enter for a Chance to Win a $15 Gift Certificate from Our Boutique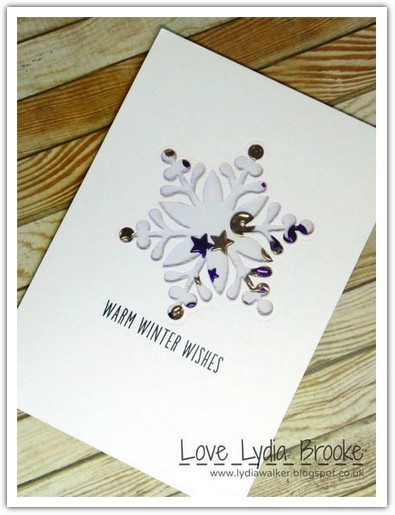 Lydia Walker (Shaker Card)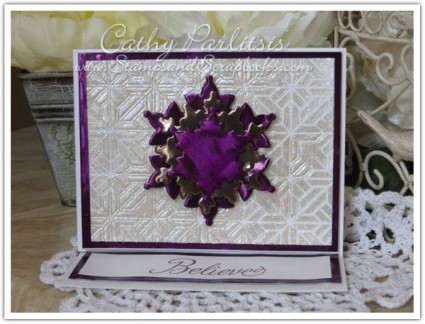 Cathy Parlitsis (Easel Card)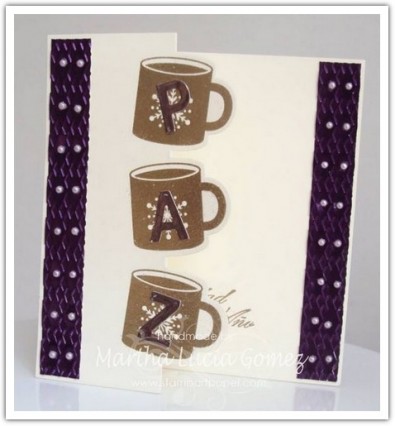 Martha Lucia Gomez (Z-Fold Technique Card)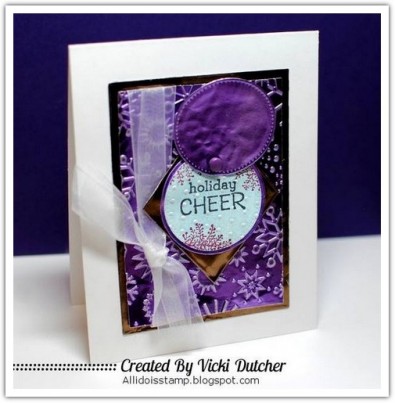 Vicki Dutcher (Peek a Boo Card)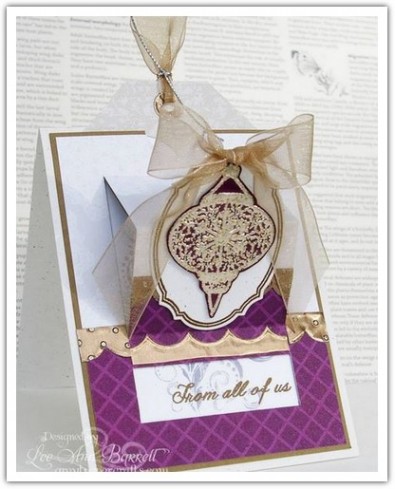 Lee Ann Barrett (Surprise Pop Up Card)
Challenge #31 Winner is Happy Chick Designs
Please email me at monica@addalittledazzle.com
Order Craft Metal Sheet in our Boutique