Card Making Ideas: Embellishing Stamped Images
Card Making Ideas: Embellishing Stamped Images.  Welcome to Day 2 of my Card Making Ideas Series.   Embellishments are so much fun to work with.  Today I am going to teach you how to embellish your stamped images and as a bonus will show you how you can use your embellishments to add small touches of texture to your embellished stamped images. Lets have some fun!!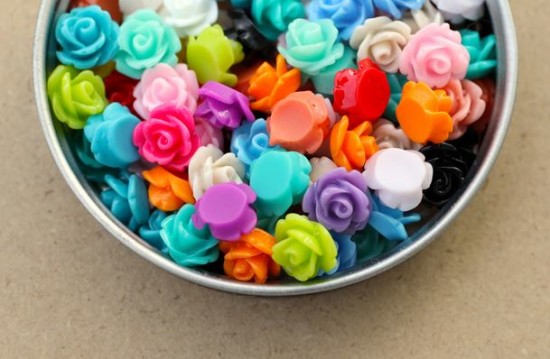 I am Jealous
Although I love the look of embellishments on projects, I am not big on over piling them.  I like a little here and a little there.  If you saw my stash of embellishments you would think I love to pile it on, but then when you take a look at my card making ideas you will quickly see that isn't the case.
Honestly, I think if I knew how to pile it on with class I would like it, but I don't know how to and so I keep it simple. I am so jealous of those of you who can pile it on with class.   Maybe I need to take a class on piling on embellishments? 🙂

Embellishing Stamped Images
Did you know you can embellish stamped images?  I love the look it creates. It is clean, simple, and elegant.  That is definitely my style. The great thing about embellishing stamped images is that it works well for all crafting styles. Whether you like steam punk, vintage, simple, or trendy this technique will work beautifully.
This week's challenge at Dazzling Diva Challenge #20 was to create a card for Spring/Easter or Anything Goes VIEW HERE.   I really wanted my focal image to stand out and so I embellished my stamped image.  It was so much fun and it made me think of other fun card making ideas where I could use this technique.  
Card Making Ideas Series
Yesterday, I started a series on teaching you how to add different tips and techniques to your cards.  Today is Day 2 and the series will continue for 3-4 more days. I would love for you to join us.  
Day 1: Masking Technique VIEW HERE
Day 2: Embellishing Stamped Images TODAY
Make sure to follow us on You Tube HEREso you don't miss any videos in this series. In addition, please share this onFacebook HERE,  Pinterest , and with all your friends. Just use the buttons below and share the love.
Make sure to also sign up for our FREE NEWSLETTER in the first box in the upper right hand corner of this blog.
Embellishing Stamped Images Video Tutorial

Shop the Add a Little Dazzle Boutique

HERE!