Add Some Punch to Your DIY Craft Ideas
Add Some Punch to Your DIY Craft Ideas.  Do you want to some punch to your DIY Craft Ideas?  You know that special something that that will make your card stand out from the rest.  Something that will make it look WOW!  Adding that special punch is easy when you incorporate techniques, fun products, and fun twists to products that you use in a different way.   Join me today and let's learn how to add some punch to your DIY Craft Ideas.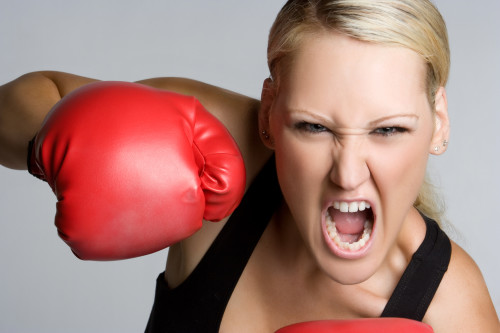 Are You Bored?
Are you bored with your DIY Craft Ideas?  Are you stuck in a crafting rut and can't seem to get out of it?  You know that thing that happens to all crafters when all your DIY Cards look the same.  You want to add that special WOW factor to your card and don't know what to do to add that special punch.
The time has come to get your creative juices flowing again. Say good-bye to your DIY crafting rut and say hello to beautiful DIY Cards that will have people begging for you to teach them how you did it.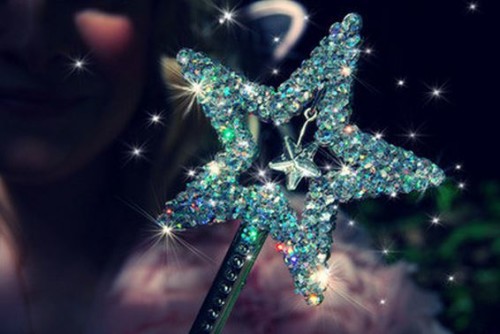 Wish Come True
Do you ever wish you could create beautiful DIY Craft Ideas like all those amazing crafters you find on the internet?  Do you wonder what their secret is?  Do you wonder if they have a Craft Fairy that whispers in their ear what to create and how to make beautiful DIY Cards.
Sometimes I wonder too, but the great news is that today your wish will come true. Join me today as I teach you an easy way to add some punch to your DIY Craft Ideas. This simple technique/idea will help you add that special punch to your cards and will have others wishing they knew your secret.
Give It a Try
This week's challenge at Dazzling Diva Challenge #20 was to create a card for Spring/Easter or Anything Goes VIEW HERE.   I wanted to add some punch to my DIY Card Idea and so I did something I had never done on a card before.  Check out today's video and find out what I did for the first time.  I can't believe I had never done this before.
Once you watch today's video and learn this fun idea, I encourage you to create a beautiful DIY Card and submit it to Dazzling Diva Challenge #20 HERE. You have until tomorrow to submit your beautiful card. One lucky crafter will win $15 worth of Craft Metal Sheets and a chance to be a Guest Designer in our challenge.  
Card Making Ideas Series
Last week, I started a series on teaching you how to add different tips and techniques to your cards.  Today is Day 3 of this fun series. If you missed one of the past tutorials, just click on the links below and check it out.  
Day 1: Masking Technique VIEW HERE
Day 2: Embellishing Stamped Images VIEW HERE
Day 3: Add Some Punch to Your DIY Craft Ideas TODAY
Make sure to follow us on You Tube HERE so you don't miss any videos in this series. In addition, please share this on Facebook HERE,  Pinterest , and with all your friends. Just use the buttons below and share the love.
Make sure to also sign up for our FREE NEWSLETTER in the first box in the upper right hand corner of this blog.
Add Some Punch to Your DIY Craft Ideas!

Shop the Add a Little Dazzle Boutique

HERE!