Valentine's Day Contest Winners
Valentine's Day Contest Winners is now officially available for all to see.  We are so excited to have had our first Valentine's Day Contest. The response was great and we are so thankful to all who participated.  I would also like to thank all of you who took the time to vote.  In addition, we also have announced the winners of  historic romance author Rose Gordon's Novel.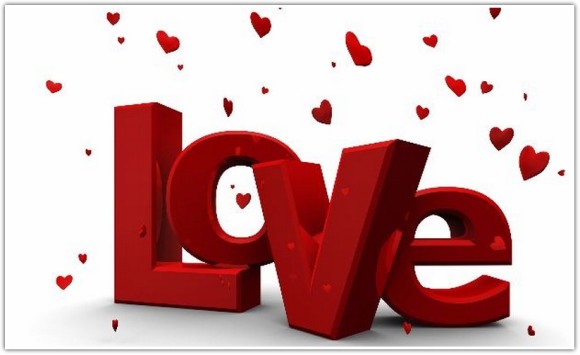 During Valentine's Day Week we had historial romance author Rose Gordon as our guest blogger. During her visit, she shared some amazing tips for us to write the perfect Valentine's Day message. As part of this special post, Rose was gracious enough to offer a novel to three lucky winners.  We had many entries and were excited to see your enthusiasm. We are excited to announce that we have chosen three winners.
In addition, we had a contest in which our blog followers submitted their Valentine's Day projects.  We had eight participants with amazing projects.  Then, we invited all of you to vote for your favorite project on our blog and Facebook.  We asked you to take it a step further and share details about our Valentine's Day Contest on your blog and Faceboook.  Lets get started and annouce the winners.
Valentine's Day Contest Winners
Blog Winner: Congratulations to Julie Wright for winning our blog contest with the most votes. Julie has won our Add a Little Dazzle 2012 Collection CD
Facebook Winner: Congratulations to Julie Wright for winning our Facebook contest with the most votes.  Julie has won our Add a Little Dazzle Homemade Spa Recipes and 2011 Collection CD
Sharing the Contest on her Blog Winner: Congratulations to Lisa Eisner. Lisa won a sampler pack of our NEW Add a Little Dazzle  Metal Sheet Colors
Sharing the Contest on her Facebook Page: Congratulations to Linda Iko.  Linda won our Add a Little Dazzle Homemade Spa Recipes CD
Winners of Rose Gordon's Novel
Evelyn Petrere

CM Taylor


Alanna866
Congratulations to all our winners! Please email me your mailing address to

monica@addalittledazzle.com