Dazzling Diva Challenge #27
Dazzling Diva Challenge #27.   Ready for another challenge?  This is a fun one and you can play with it in so many ways. This week's challenge is so versatile and makes me think of the summer months.  Whether you need a card or 3d, item this is sure to inspire you and get your creative juices flowing.  Pick one, two, three, or all the colors and let's have some fun.  Can't wait to see your fun and inspiring creations.  
This week Dazzling Diva Challenge #27 is focusing on Color or Anything Goes.  This beautiful rose has an assortment of colors. You can choose one color or all the colors of the rainbow and create a beautiful masterpiece for us to see.  As you will see, our design team got creative and used color beautifully.  Remember, you can also participate with Anything Goes. 
In addition to creating my card for Dazzling Diva Challenge #27, I also created this card for Word Art Wednesday.  I am a Guest Designer for the month of May.  This is my last week and I want to thank Karen for being so generous in allowing me to be a Guest Designer.
Dazzling Diva Challenge #27
Color or Anything Goes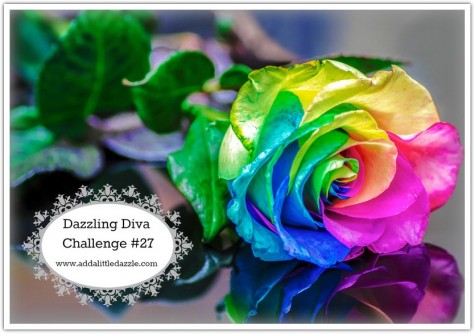 Enter for a Chance to Win a $15 Gift Certificate from Our Boutique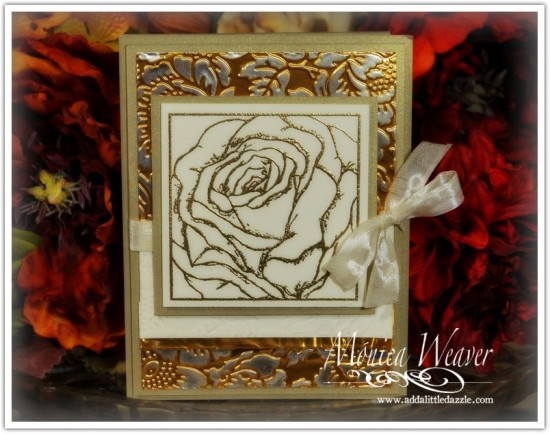 Mónica Cruz-Weaver
(Golden Glimmer Craft Metal Sheets)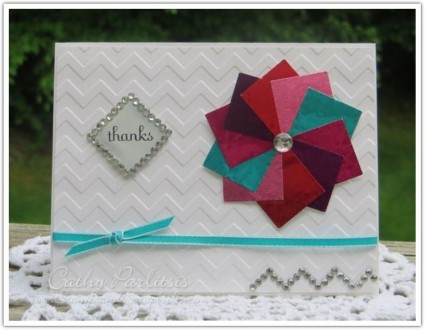 Cathy Parlitsis (Baby Blue, Pucker Me Pink, Princess Pink, and Polished Purple Craft Metal Sheet)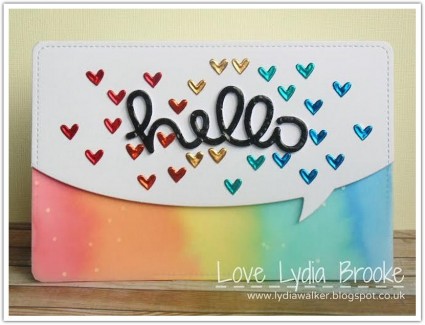 Lydia Walker (Black Diamond, Scarlet Red, Outrageously Orange, Golden Glimmer,Ocean Blue, and Perfect Peacock Craft Metal Sheet)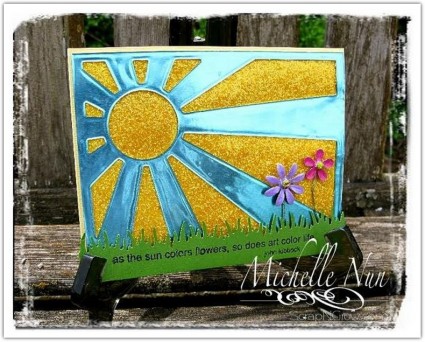 Michelle Nun (Baby Blue Craft Metal Sheet)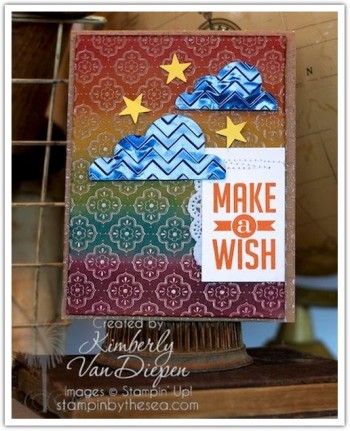 Kimberly Van Diepen (Ocean Blue Craft Metal Sheet)



Challenge #25 Winner is

 

Jennifer
Order Craft Metal Sheet in our Boutique