Too Much Going On
Too Much Going On. Does this sound like your life? Summer is quickly going by and behind the scenes lots of things are happening at Add a Little Dazzle.  I am so excited and can't wait to reveal them!!!  I am thankful that I have a team working hard to get it all in place.  Unfortunately, I can't reveal it all to you today but I can say you are going to LOVE IT as much as we do.  Join me today and find out more about THREE exciting announcements I can reveal today. 
Exclusive Content
Do you spend too much time on the internet searching for one-of-a-kind crafting projects? Are you tired of searching for hours and hours at a time? Do you wish you had a one stop place where you can get it all?
We opened the vault at the Add a Little Dazzle Virtual Club and have made all tutorials available. No minimum purchase required.  Pay a monthly fee and have access to our entire site full of EXCLUSIVE CONTENT.
This month we revealed a new designer Lydia Evans and the feedback is great. We are learning fun techniques that are hot in the industry. Then, we are showcasing a Clean and Simple style and a Glammed Up version of the same technique.  We are learning about lots of fun products and trends in the crafting industry. Find out more about joining the Add a Little Dazzle Virtual Club!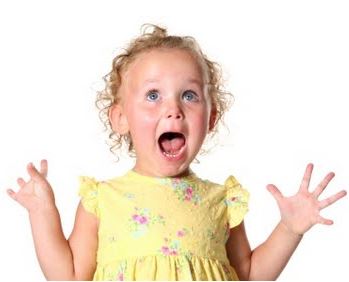 Lots of Inspiration
I am excited to announce that tomorrow we will have TWO DAYS of inspiration from 18 designers. That's right! We are working with a team to bring you two full days of inspiration. Make sure to tell your friends about this amazing event and check in at 8 am Eastern Time as we go live.
We will have prizes from Add a Little Dazzle and the other "MYSTERY COMPANY" we are working with.  Get ready to join in on the fun on Monday, June 23rd!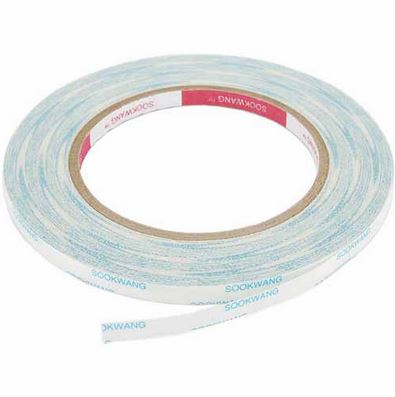 New Products
We have added lots of new fun products to our Boutique and they are ready for you to order.  We have added 1/4″ Scor-Pal Tape, Double-Sided Adhesive Sheets, New Stencils, and an amazing Embossing Mat. 
These new products are just a small glimpse of what we will be adding to the store. I love all these products, but I have to admit my #1 FAVORITE is the new Embossing Mat.  This embossing mat is amazing and will allow you to emboss anything you want to emboss.
What I love even more is that you can emboss Add a Little Dazzle Craft Metal Sheets with this amazing product.  This week I will be teaching you how to use the Embossing Mat, Add a Little Dazzle Craft Metal Sheets, and Stencils to create a dazzling project.
Visit our

Boutique

and Order New Products and Craft Metal Sheets!