Skip the Crowds (50% off Black Friday Deal)
Skip the Crowds (50% off Black Friday Deal) Black Friday is FINALLY here and our sale continues through Cyber Monday. In case you weren't aware, ALL our Craft Metal Sheets are 50% off. Yes, we need to sell everything we have and we are offering you a deal you can't resist. Once we are SOLD OUT, our metal sheets will be gone FOREVER.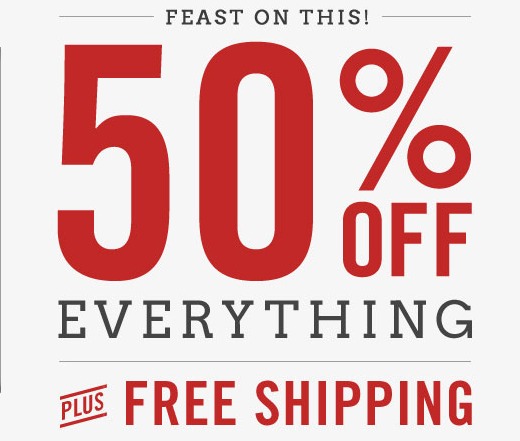 We are CLOSING OUR DOORS!
After 7 years of serving the crafting community, we are officially closing our doors. We tried to keep the business going this past year but it isn't possible at this stage in our lives. We are in a new community, a new state, and in a new stage in our lives with our children.
We are serious about CLEARANCING OUT all our remaining stock so we are offering you a BUY ONE, GET ONE FREE on all our metal sheet colors. This means you are buying our metal sheets for 50% off. Buy 20 sheets, get 20 EXTRA METAL SHEETS. This means you get 40 sheets for the price of 20 sheets. There are NO LIMITS.
In addition, we have FREE SHIPPING, FREE GIFTS, and BONUS OFFERS available. Check out all our amazing deals below.
Thank you for your love throughout the years!
Black Friday Deals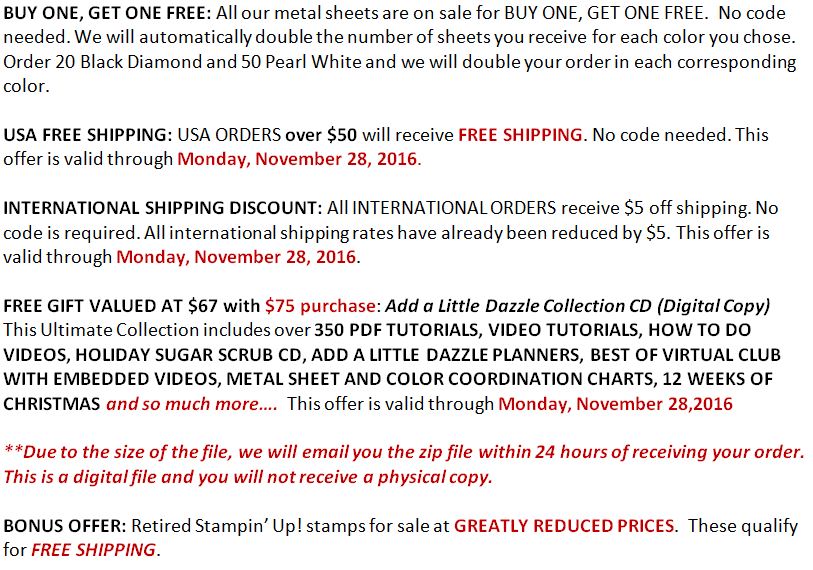 BLACK FRIDAY CLOSING OUR DOORS SALE!!