New Dazzling Diva Design Team Members
New Dazzling Diva Design Team Members.  I am so excited to welcome two new members to the Dazzling Diva Design Team.  These two ladies are talented crafters and I am thrilled to introduce them to you and have them share with you on a weekly basis.  Please join me today as we welcome to new design team members Heather and Lydia.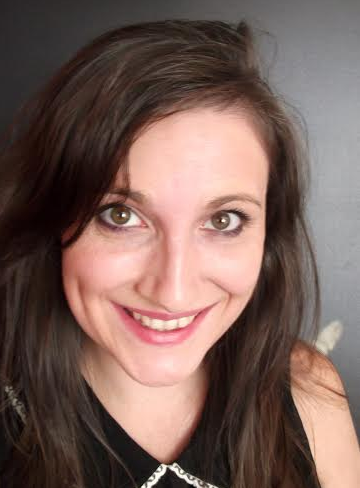 I would like to begin by introducing you to Lydia Walker.
My name is Lydia Evans, I reside in wet and windy North Wales in the UK. I live with my ever understanding husband ( I mean he has to be, right? With a messy.. ooops I mean creative wife, hehe), and our two wee ones Archie and Tilly.  These two also have crafting in their blood 🙂 
I have been crafting in some way, shape or form, for as long as I can remember. I sew, knit, alter items, PL, scrapbook, and card make.  My favorite thing by far that I try to incorporate into all of these is stamping. I will confess I'm a newbie to using metal sheets in my crafting but I'm excited to learn new techniques and hope that you will join me in this new crafty avenue.  Check out my blog www. lydiawalker.blogspot.co.uk/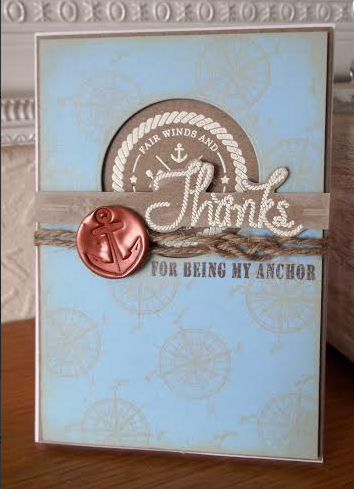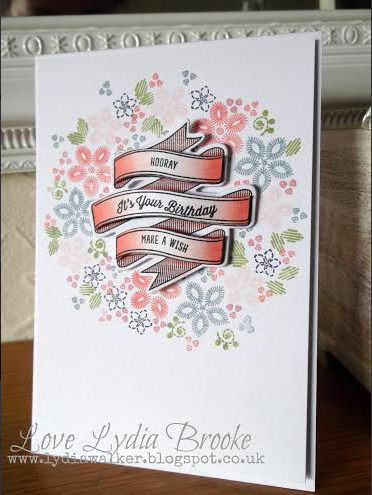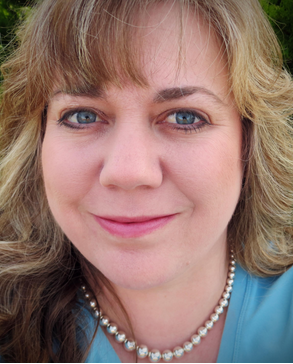 Let me introduce you to Heather North
Hello fellow Dazzling Divas!  My name is Heather North. I live in the beautiful Pacific Northwest. I have been married for 19 years to my best friend and high school sweetheart.   Together we have two amazing teenage sons.  I've been a paper crafter most of my life, focusing on scrap booking for the past 15 years. A couple of years ago something finally clicked with making cards.  The card making bug bit me hard!  I often need to make masculine cards for the men in my family and my son's friends, but I am a girly girl at heart and I love that I can get frilly, sprarkly and add a little dazzle to cards I send my friends.   
Two years ago, I created my blog www.heatherscreativeblessings.blogspot.com as a way to share the blessings that creativity has brought  into my life.  Shortly afterward, I started making videos and teaching.  In May, I started sewing again and now feature a Sew Saturday post each week on my blog ,too.  My hope has always been that I can give you the tools to discover the creativity inside you waiting to bloom.
Thank you Monica for giving me the chance to serve on your Dazzling Diva team. I hope to inspire all of you to get creative, but I have a feeling all of you will inspire me more than I could hope to inspire you!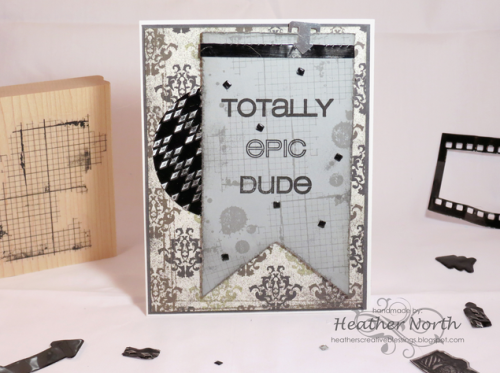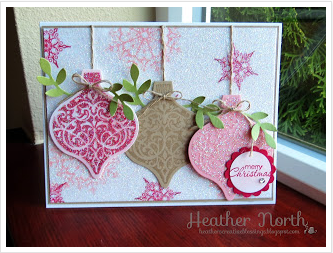 Please Leave a Comment Below and Welcome Our New Design Team Members!