My Gift for YOU!
My Gift for YOU!  I love giving my blog viewers and newsletter subscribers special gifts. This week is I have decided to change things up a bit and am giving away special, exclusive gifts.  I am really excited about this and know you will be too.  Join me today and get all the details on my special gift for YOU!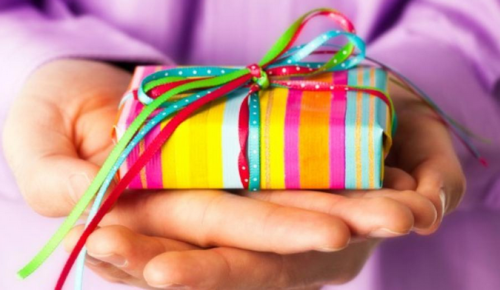 My Gift for Newsletter Subscribers!
I am ready to send out this week's newsletter to my email subscribers. I am really excited as I am sharing an EXCLUSIVE TUTORIAL with them. This means that this tutorial is ONLY available for those on my mailing list.  
This tutorial is another version of the card I posted last week for Dazzling Diva Challenge #15 VIEW HERE.  The response to this tutorial was great.  As a result, I created an instructional video to teach you how to create the Ombre Effect on Add a Little Dazzle Craft Metal Sheets VIEW HERE.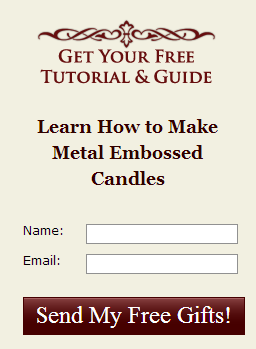 Want Your FREE GIFT?  All you need to do is sign up for my newsletter in the upper right  hand corner of my blog.
In addition to receiving my FREE GIFT, you will also receive a free instructional video and pdf tutorial for creating beautiful metal embossed candles.  Sign up today and be on   our exclusive list.  
Not only will you be the first to hear of special offers and programs, but you will also 
receive exclusive pdf tutorials every month.  Join Now!
New Weekly Gift!
Starting this week, I have a new an exciting gift for the winner of the Dazzling Diva Challenge.  This special gift is my way of saying thank you for participating.  I choose winners randomly and sometimes even choose more than one so you never know if you could be the recipient of the EXCLUSIVE GIFT that is only for YOU!
Whether or not you have a blog, everybody can participate in our weekly challenges.  Find out all the juicy details about participating in the video below. Then, go on over to Dazzling Diva Challenge #15 HERE and post your creation for this week's challenge.
Special Dazzling Diva Gift for YOU!
Join the Dazzling Diva Challenge

HERE!