Found a Few More…
Found a Few More… Thanks to all who placed orders during our Black Friday Sale. All orders are now shipped out. During the final packing, we found some odds and ends of metal sheets,CD's, and stamps. We have VERY LIMITED stock so grab it fast before it's gone. We also need to sell the remaining stamps so we are offering 40% off the current price. Check it all out as we are expecting it to go FAST.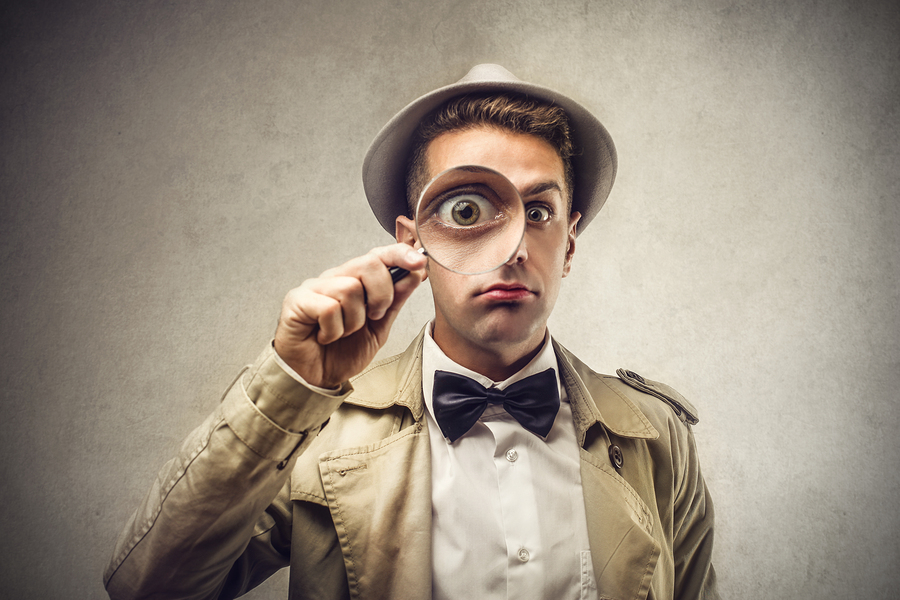 What's Left

We did a little digging and found TWO SMALL LOTS of odds and ends of Add a Little Dazzle Craft Metal Sheets and some more goodies we are SURE you will love. 🙂
Lot #1: 43 (9″ x 12″) craft metal sheets and 19 (5″ x 7″) craft metal sheets. This is a mixture of what we found and it's being sold at a reduced price plus included FREE SHIPPING. SHOP HERE
Lot #2: 21 (9″ x 12″) BENT AND DENT SHEETS. These are sheets that are NOT PERFECT, have a little missing ink, bent corners BUT can be used to create beautiful projects. When embossed these sheets will look great for your projects. Please understand these are NOT PERFECT sheets and are purchased AS IS. NO RETUNRS ALLOWED. PURCHASE HERE
Rubber Stamps: We have stamps we need to liquidate so we are offering 40% off the already drastically reduced price. Enter code 40OFF at checkout and you will received discount on all rubber stamps. If you want to buy the entire stock, we will offer a larger discount. SHOP HERE!
Spa CDs: Perfect stocking stuffer for the crafter in your life. Greatly reduced SHOP HERE!!
Ultimate Collection CD : This digital CD has ALL tutorials and projects shared on our blog. Along with that resource, you will also get access to our videos, paid planner sold throughout the years, best Virtual Club tutorials, CD's released, and so much more. PURCHASE HERE!
The content in this Ultimate Collection CD (digital copy) is valued at over $500. Order your copy HERE