Dazzling Diva Challenge #31
Dazzling Diva Challenge #31.   Welcome to the last challenge of the month.  We are excited to share today's challenge with you as we get ready to celebrate the 4th of July in the United States. Whether you are planning a relaxed 4th of July weekend or a weekend full of activities, we are here to help you get in the holiday mood. Join us today as we celebrate the red, white, and blue today at the Dazzling Diva Challenge.
This week Dazzling Diva Challenge #31 is focusing on Red, White, and Blue or Anything Goes.  I loved this picture as it reminded me of my childhood and spending summer afternoons playing with the neighborhood kids.  What memories come to your mind when you look at this picture?
This week our designers have created some amazing cards to help inspire you 4th of July and we even have our designer Vicki helping us getting ready for Christmas in July with her beautiful snowflake card.   
We invite you to play along with us with the Red, White, and Blue or Anything Goes. We can't wait to see your beautiful creations.
Dazzling Diva Challenge #31 Red, White, and Blue or Anything Goes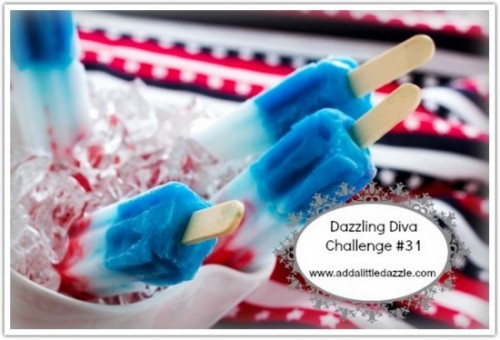 Enter for a Chance to Win a $15 Gift Certificate from Our Boutique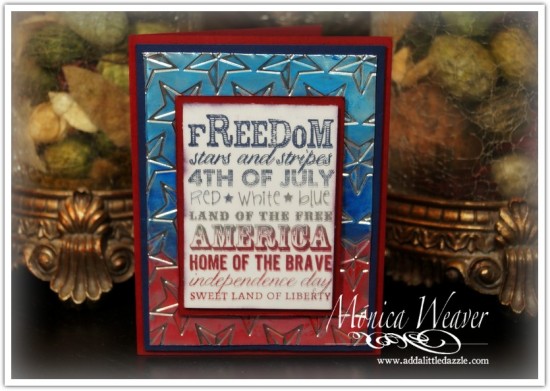 Mónica Cruz-Weaver (Aluminum Craft Metal Sheet)
This card was entered into the following challenges: Simon Says- Wednesday Challenge Anything Goes , Word Art Wednesday Challenge #138-Anything Goes, Paper Pretties-Red,White, and Blue, Through the Craft Room Door-Anything Goes,  Polka Doodles #26-Red, White, and Blue, City Crafter Challenge Blog-Red,White, and Blue, Cuttin and Stampin-Red,White, and Blue, Penny's Challenge-Embossing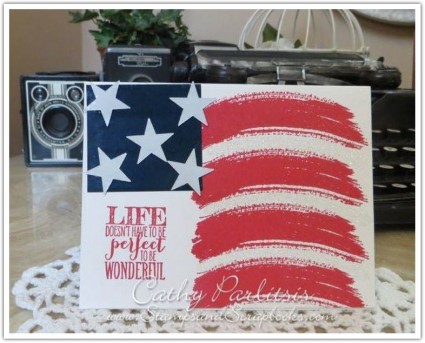 Cathy Parlitsis (Wondrous White Craft Metal Sheet)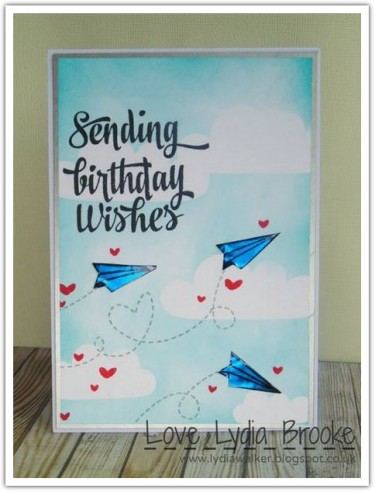 Lydia Walker (Ocean Blue Craft Metal Sheet)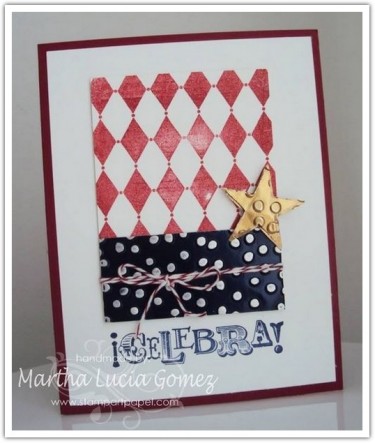 Martha Lucia Gomez (Golden Glimmer and Midnight Blue Craft Metal Sheet)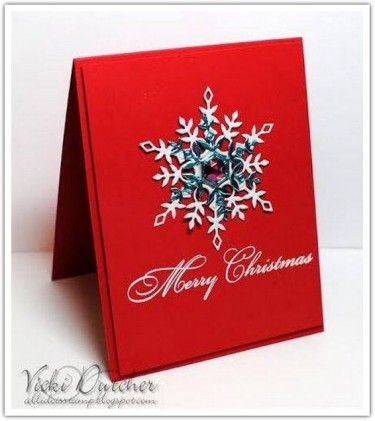 Vicki Dutcher (Wondrous White and Perfect Peacock Craft Metal Sheet)
Challenge #29 Winner is NanaConnie
Order Craft Metal Sheet in our Boutique