New Year, New Me
New Year, New Me. This is a common thing all of us say at the beginning of the year.  Did you know that studies show that only 8% of those commitments ever succeed? We all set goals for ourselves, but life gets in the way and makes it a challenge to follow through.  Join me today and find out about a commitment I made last year, where I am at, and how you can join me on this journey.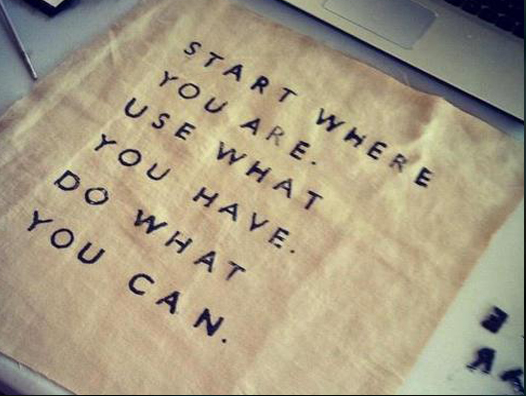 My New Year's Resolution in June 
When you set your mind to do something, you do not have to wait until January 1 to start.  You don't even have to wait until Monday or tomorrow.  You can start RIGHT NOW! 
Earlier last year I shared with you about my quest to lose weight.  I started with good intentions, but due to other health issues I was unable to lose weight.  It was very frustrating for me and to be honest I was very depressed.  
In June, I finally went to the doctor and the results came back that I was pre-diabetic.  Honestly, I was quite shocked as I have never suffered from high blood sugar. I have always had low-blood sugar.  It was quite depressing and I knew I had to do something but I didn't know what because nothing worked long-term.
The doctor recommended a medication that would help control my blood sugars.  In addition, this medicine combined with a healthy diet would help me lose weight.  Only one problem!  My insurance wouldn't pay for this medication. I immediately started crying and asked God to somehow work this out. To my surprise my physician gave me the medicine free of charge and has been doing so since June 2013.

My Journey
With Victoza and the Weight Watchers Program in hand I started my journey on June 20, 2013.  I wish I could tell you everything was smooth sailing from that point.  The truth is my body has fought me all along the way.  Even with good food choices and doing all the right things losing the weight hasn't been easy.
Overall, my blood sugar has been stable. I have days where it whacks out a little but nothing like the low's I used to experience.   I do have to make sure to eat every 3 hours and make sure I am not eating foods that will make my sugar spike.  If I don't eat, my blood sugar drops and if I eat the wrong things my blood sugar spikes. 🙂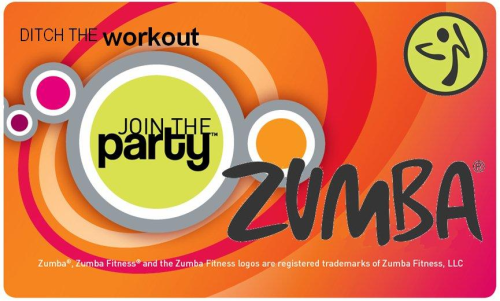 My Results
I am happy to report I have lost 26 lbs. so far.   I still have 35 lbs. to go but for the first time in a long time I feel better about myself.  A few months into the program I had to add exercise into the picture. That was a tough one for me. I hate exercising!  
I searched my community and found Zumba Classes. I love to dance and so this was a perfect fit! I went to the first class and quickly fell in love with exercising. That same day I joined the gym and go to Zumba almost everyday.  What I love even more is that my 6 year old daughter goes with me. This allows me not only to bond with her but to teach her healthy habits at a young age.

Now What?
Well, I am still on this journey of weight loss.  I am happy to say I lost 3 lbs. over the holidays. Not a lot but I could have gained instead of lost.  I am now on track to lose 35 more lbs and would love for you to join me.
Every Saturday, I will dedicate my post to something about the Weight Loss journey. Some weeks it will be tips, recipes, and struggles to name a few. Then, once a month I will let you know my weight loss.  I don't want to focus just on the scale as this is a lifestyle and in order to create that there is a lot more than just stepping on the scale.
Want to Join the Journey?
Leave Me a Comment and Let Me Know