New Feature, Big Announcement!
New Feature, Big Announcement!  As many of you know,  I have been working behind the scenes to offer you new programs and products.  It has been a work in progress BUT I am finally ready to make the first reveal.  Join me today and find out about my 1st BIG ANNOUNCEMENT!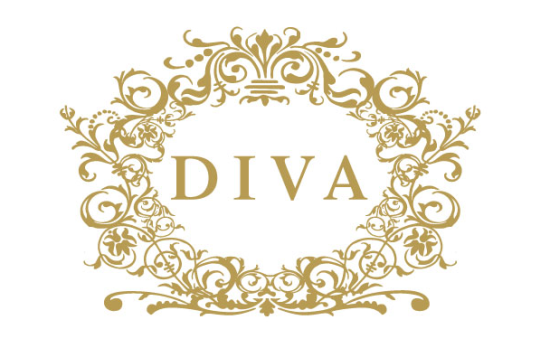 I'm excited to announce the release of the Dazzling Diva Challenge.   Each Wednesday I will be posting a new challenge to inspire your creativity.  
The Dazzling Diva Design Team and I will make cards and/or projects for each challenge.  Our goal is to get your mojo flowing and then have you participate in the challenge and post your creations on our blog. I have an amazing team and I am confident  you will LOVE their creations as much as I do.
 The first challenge will begin this Wednesday at 9:00am. (MST)
Here's a little peek of one of the Design Team Member's Creation for this Week's Challenge!


Meet the Dazzling Diva Design Team Tomorrow!