Looking For You…
Looking for You…  I have been looking for you and would love to have you join me.  I need people like you with talent, charisma, and who want to be challenged.  Does this sound like you?  I am sure it does. Join me today and find out more details.  I can't wait to have you join me and the rest of us.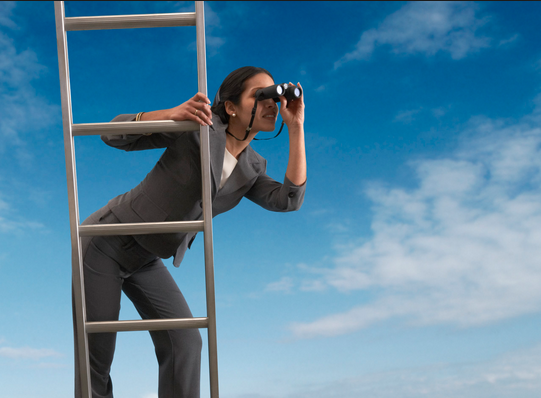 I'm Looking for YOU
I am looking for TWO NEW DESIGN TEAM MEMBERS who aren't afraid to play with Add a Little Dazzle Craft Metal Sheets.  Cardmakers, Scrapbookers & Mixed Media artists are all welcome to apply!
Entries Must Be Received by Wednesday, January 8, 2014
Dazzling Diva Design Team Member Responsibilities Include:
Use

 Add a Little Dazzle Craft Metal Sheets

on all weekly Dazzling Diva Challenges

Design Team Term: January 22- May 28, 2014

Have an active blog (4 or more posts per week) and be passionate about crafting!

Have Facebook followers and post about challenge and share your weekly design on Facebook

Ability to take crisp, clear photos of your projects

Comment on blogs of challenge participants on a weekly basis
All Dazzling Diva Designers will receive a welcome package of Add a Little Dazzle Craft Metal Sheets!!
If you'd like to be a part of the Dazzling Diva Challenge Design Team, please email me with THREE PROJECTS that best represent your style as well as a bit about yourself and why you think YOU should be chosen for the Dazzling Diva Design Team.  Also include your blog name and address, recognition and Design Team experience, if any.
Please send your application to monica@addalittledazzle.com  with the subject "Dazzling Diva Challenge DT Call" by Wednesday, January 8, 2014.  I will contact chosen applicants by Sunday, January 12th.    Good luck, I can't wait to hear from you.
*Before applying please take a look around our blog to see if this is the place for you!
Are You Interested in Joining Us?
Leave a Comment Below!