Joyful Christmas Gift Wrapping Ideas
Joyful Christmas Gift Wrapping Ideas.  As we prepare for the holidays, we all look forward to having all our shopping done early.  As we breathe a sigh of relief, the next part of the process begins. How are we going to wrap the gift?  This can become stressful as you have taken the time to purchase the perfect gift and now you need the perfect packaging.  By incorporating a few basic items you can turn your gift wrap into a masterpiece in a matter of minutes.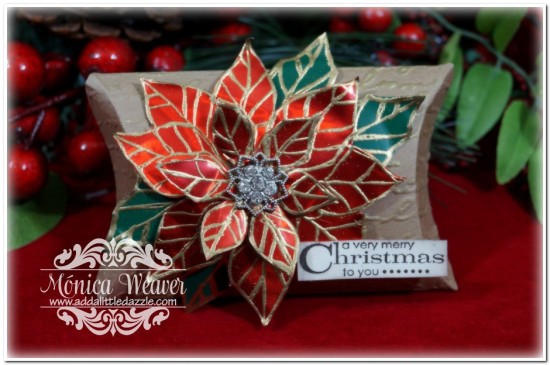 Personal or Impersonal
Is a constant question we all ask ourselves when purchasing a gift cards for the holidays.  Do we allow the person to pick something they really need or want? or Do we pick something we "think" they will like?  This is a common problem we all face and if we choose to go down the route of purchasing a gift card then we face the problem of how do we package it to make it personal.
Imaginative Christmas Gift Wrapping Ideas
Nowadays wherever you go, you will find gift cards.   Recently, I noticed about 50 different gift cards perfect for people with all kinds of interests.  I was amazed to find everything from restaurants, movies, Disney, Build a Bear, Gap, Toys R'Us, and Cabelas to name a few.  No matter what age the recipient of a gift card is you are sure to find one for everybody on your holiday list.  
Although you can feel that a gift card is impersonal, with some creativity you can create an unusual and unique way of presenting the gift card.  What is the occasion? Is there a theme to the card?  That is just the beginning to get us started in presenting a gift card in a fun way.  
One of my favorite ways of packaging gifts cards is in a pillow box. I love pillow boxes as it is a blank canvas with so much potential. With some imagination, you can create a beautiful pillow box that will make packaging the gift card fun.
Christmas Inspiration
Since I was wanting to create a Christmas Gift Card Holder, I decided to make my theme around a poinsettia.  The metal embossed poinsettia has been a favorite among my viewers. I have received many requests asking me to teach you how to metal emboss the poinsettia using the Joyful Christmas Stamp Set.  I am excited to share today's project with you and hope you enjoy it!
Order Your Metal Sheets

Here

!