It's Frozen….
It's Frozen.  That was the subject of an email I received yesterday. Nope, it wasn't a review of the new Disney movie. Honestly, I was in complete shock as this has never been an email I have received, BUT I guess there is always a first.  After some investigation, I found an answer to solve this dilemma. Join me today and found out what froze and how to solve the problem.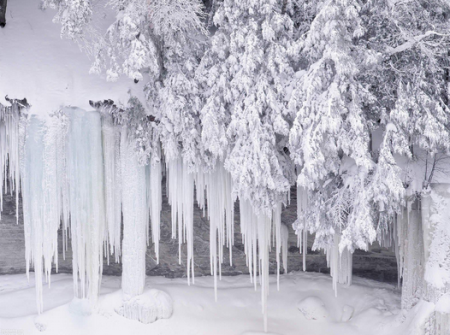 What's Frozen?
By now you are wondering what froze.  First let me tell you what happened as this is not a typical situation. Yesterday, I received an interesting email from a customer.  First, she informed me that everything arrived in great condition and was very happy with her product.  Only one issue! She didn't know her order had arrived and it sat in her mailbox overnight.
Honestly, not a big problem.  That is unless you live in a state where it is below freezing temperatures at night.  Well, as you can imagine when she found her package the Embossing Paste and Backing Paste she ordered were ROCK SOLID.
This was a first for me and so I did some research to see if these items were ruined or if they could be salvaged.  Here were my findings:
It can freeze and thaw 3 to 4 times, without affecting the quality of the paste

Let it come to room temp

DO NOT heat it to thaw it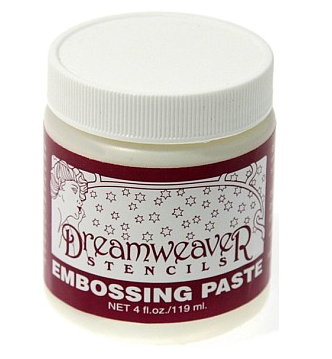 Didn't Know We Carry Embossing Paste?
Visit our store and see all the exciting new products we added on Black Friday.  These products can be used in so many ways and I am excited to teach you how to use them with Add a Little Dazzle Craft Metal Sheets!
Visit the Add a Little Dazzle Boutique

 

HERE

 

and Have Fun Shopping!