Huge Sale!!! Last Chance…
Huge Sale!!! Last Chance… Today is Cyber Monday Madness at Add a Little Dazzle and we have some more amazing deals for you. Thank you for all of you who have so graciously supported us this weekend. This is it!! This is your LAST CHANCE to get a GREAT DEAL. Make sure to check out our entire boutique and take advantage of our liquidation sale prices. I am even including FREE GIFTS...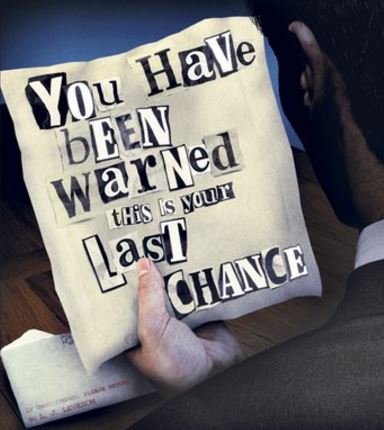 THIS IS YOUR LAST CHANCE

As many of you already know, Add a Little Dazzle is officially closing its doors. We are transitioning over to our new blog Revived Wellness and need to clear ALL OUR INVENTORY.
We are offering 25% off ALL OUR STAMPS, FREE SHIPPING, and GIFTS.
Use Discount Code 25OFF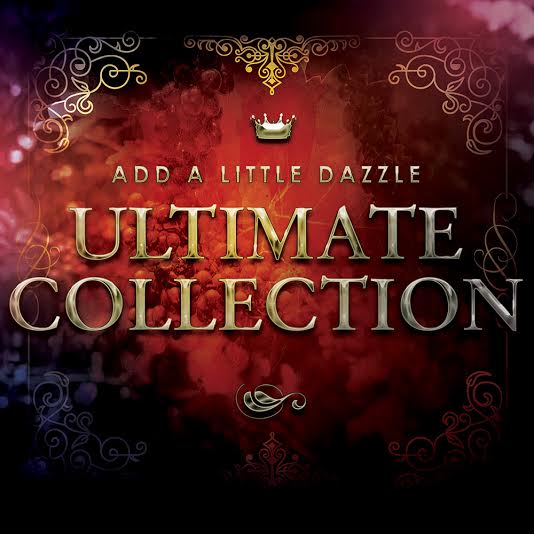 FREE GIFT FOR YOU!
Receive the Ultimate Collection CD for FREE with your $50 order. This CD has ALL tutorials and projects shared on our blog. Along with that resource, you will also get access to our videos, paid planner sold throughout the years, best Virtual Club tutorials, CD's released, and so much more.
The content in this Ultimate Collection CD (digital copy) is valued at over $500 BUT if you purchase $50 in our boutique you can receive it for FREE or you can purchase it individually for $67.
Due to the size of this file, I send it out to my customers individually. We are keeping track of who will get the CD for FREE so if you are after that deal please DO NOT add the Ultimate Collection CD to your shopping cart.