DIY Birthday Cards & More
DIY Birthday Cards & More.  I love when I am challenged to create something that is out of my comfort zone.  I really don't have trouble with birthday cards and projects in general but then when you throw in a birthday for a child it is a completely different story.  Join me today and discover two mom's takes on making their children's birthday special.  All of this using Add a Little Dazzle Metal Sheets and Supplies.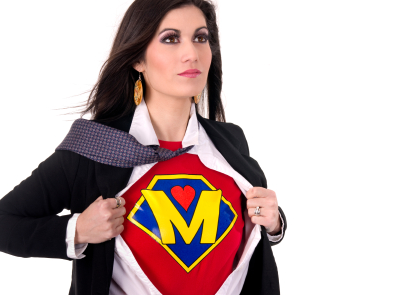 SuperMom
Every year my children love celebrating their birthday with their classmates and this year was no exception as my youngest son turned 9.  The only thing that was different was the theme he wanted.  Honestly, I was stumped as he decided he wanted a Pac Man themed birthday party. He is all into Pac Man and the Ghostly Adventures and so my job was to make this a reality for him.  

At a Loss
I searched the Internet for days and found NOTHING.  My mind was blank but I had to make this happen. I couldn't let him down and so SUPERMOM was on a mission.  After extensive searching,  I found this cool little ghost die at Papertrey and the light bulb in my head went off. I showed it to my husband and knew I found the solution.  
I ordered this little ghost, cut off his arms, and added some googly eyes.  I was so excited! It was finally coming together!  Let me tell you I learned more than I wanted about these little ghosts, but it was all worth it for my son.
Party Favor
You would think the cupcakes would be enough? No! My son asked me what the party favors were going to be.   That was a tough one and then I remembered that I have these cool SUPER SIZE PILLOW BOXES in the Add a Little Dazzle Store.  
Hubby painted them black, embossed them with the Perfect Polka Dots Impressions Folder, and added some Gold Pigment Ink to look like the dots in the PacMan video game.  Then, I just added the ghosts and Pac Man and I was set.  Then, we filled them up with candies and we were set to go. The kids loved them!  You can see my son's goofy face with his cupcake HERE!
Whether you have a young child or an older child you can be SUPERMOM, too.  As you can see, sometimes you have to think outside of the box to get different results.  Whether you need DIY Birthday Cards or Party Favors we have you covered!  
Shop the Add a Little Dazzle Boutique 

HERE

!