Dazzling Diva Challenge #62
Dazzling Diva Challenge #62. "Matters of the Heart" month is in full gear and today we have lots of inspiration to help you show those around you that you care.  Whether you are looking for last minute Valentine's Day ideas or unique ways to show your loved ones you care, we have you covered.  The Dazzling Diva Design team has some amazing inspiration for you and I have something special in store for you. Grab some coffee and join the fun!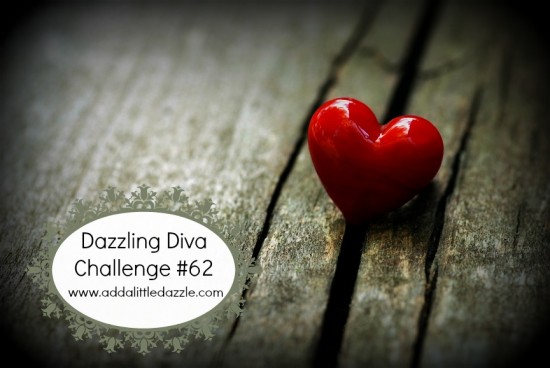 Dazzling Diva Challenge #62:   Valentine's Day is a few days away and many of you are busy creating last minute cards and gifts.   In order to celebrate both Valentine's and Matters of the Heart month at Add a Little Dazzle, I decided to post a Color Challenge or Anything Goes.  The colors we are focusing on are Dark Rich Chocolate and Scarlet Red.  
We are excited to see what you create this week!!  Remember, if you are chosen as the WINNER and you used Add a Little Dazzle Craft Metal Sheets in your creation, your prize package will INCREASE by $5 and I will add a BONUS PRIZE. 
Make sure to check out our design team's creations and get inspired.  Scroll all the way to be bottom, visit their blog, check out their creations, and leave them some love.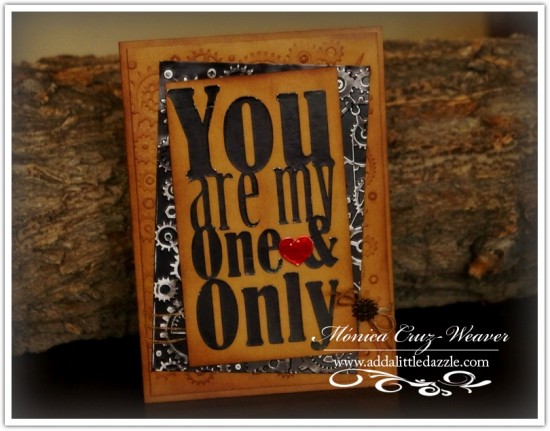 My One and Only
This week I have been inspired to create masculine cards for my husband. He is such an amazing man and loving father to our children.  I am truly a blessed woman to have such an amazing man for a husband and so I wanted to celebrate him and my love for him.  
One of the biggest difficulties I have been facing when creating masculine cards is that there aren't many "NON-CUTESY" stamp sets out there. Sorry ladies but I am just not the cutesy kind of person and I know my hubby isn't either. Thankfully, I found a way to design cards for my husband with just the right touch of masculinity. Today I am going to share more about this amazing product that works so beautifully with Add a Little Dazzle Craft Metal Sheets.


Subway Art on Metal Sheets
Subway Art is very trendy right now. There are so many amazing projects I have seen lately and I wanted to find a way that I could incorporate this trend with Add a Little Dazzle Craft Metal Sheets.
I was so excited when I recently discovered that I could cut Add a Little Dazzle Craft Metal Sheets with the Silhouette.  You can cut them easily and effortlessly all while adding adhesive to the back of your piece at the same time.  It's amazing!!!
So, I purchased this file at the Silhouette Online Store, downloaded, sized it for my card, and got busy cutting the Dark Rich Chocolate Metal Sheet on my e-cutter. Then, I simply peeled the Double-Sided Adhesive Sheet off the back and attached it to my card front.  As you can see I wanted to add a pop of red so I added a Scarlet Red Craft Metal Sheet heart and popped it up for a 3d effect.  I even added a metal embossed piece of Dark Rich Chocolate to the back to create a more rustic effect to my card.
My Hubby
For those of you who have not met my "One and Only" and my gift from God this is my husband Michael.  He is truly an amazing husband and father.  He has been the inspiration behind some of the masculine cards I have been creating these days.  
I will give him one for Valentine's Day but then I want to save the others to give to him throughout the month and year to let him know just how much he means to me.  This week, I created another card for him. If you missed it, check it out in THIS POST.
I am working on a video to teach you how to use Add a Little Dazzle Craft Metal Sheets with the Silhouette. Make sure to come back tomorrow as I have a SPECIAL VALENTINE'S DAY TREAT I am making for my hubby. It's delicious and so easy to make and you will be able to whip it up real quick. I promise!!! I will even teach you how to make the quick packaging for it 🙂 
 Add Some Dazzle to Your Cards Starting Today!
Order Add a Little Dazzle Craft Metal Sheets today! It's easy and simple. Just click on the link below and you'll be taken to the 100% secure payment page.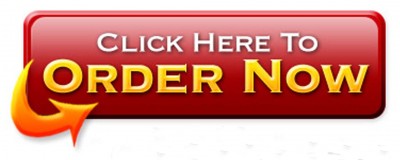 Your Turn!
So pull out your crafting supplies and make a project using our Color Challenge or Anything Goes. Then, share it with us by linking to the bottom of the post.
You have until Tuesday, February 17th to enter.  The winner will receive a $15 Metal Sheet Prize Pack. If you use Add a Little Dazzle Craft Metal Sheets in your project you will not only receive an additional $5 in product but a BONUS PRIZE.
Dazzling Diva Challenge #61 Winner – Cornelia 


E

arned Bonus Prize plus $5 extra in Metal Sheets
Enter Challenge #62 Below!