Dazzling Diva Challenge #46 and Big Announcement
Dazzling Diva Challenge #46 and BIG ANNOUNCEMENT.  Are you enjoying the beautiful fall weather? I am loving it and feeling it in the air.  Join us today as we share an amazing challenge that will inspire you to create beautiful fall projects.  In addition, we have a BIG ANNOUNCEMENT to share with you.  Get the full details in today's post about this AMAZING OPPORTUNITY.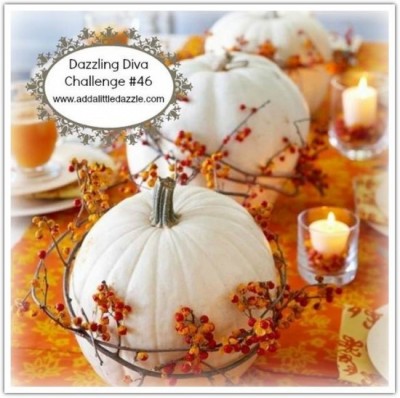 This week Dazzling Diva Challenge #46 is all about Fall Is Here or Anything Goes.  I love this time of year and all the beautiful colors that we can see everywhere.  The leaves are changing and I am enjoying the beautiful country drives as I take in the beautiful views surrounded by mountains.  It is amazing to see God's handiwork.  
In celebration of this time of year, we would love to share the Dazzling Diva Design Team's Creations. All you need to do is scroll to the end of this post and you will see all the buttons. Click on each one and enjoy the design team's creations. Make sure to leave them some love with a comment. They love to hear from you.
Then, run to your craft room and get busy creating. We can't wait to see what you share with us.  All you need to do is come back to this post and link it at the bottom.  You have until Tuesday, October 14th to enter.  The winner will receive a $15 Gift Certificate to our boutique.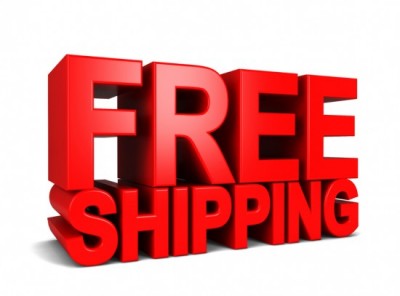 We are excited to announce that we now offer FREE SHIPPING on qualifying orders in the USA AND INTERNATIONALLY. Yes, we are offering FREE SHIPPING worldwide on all qualifying orders.  
We invite you to visit our SHIPPING POLICIES page to read all the details. No coupon is needed; you will automatically receive FREE SHIPPING at checkout. Need to buy in bulk. Check out our BULK BUY PROGRAM.  If your country does not show up at check out, just email us and we will help you with your order.
Thanks So Much for Being Our Valued Customer!
Dazzling Diva Challenge #45 Winner – Diana
Enter Challenge #46 Below!