Dazzling Diva Challenge #13
Dazzling Diva Challenge #13 and New Blog.   I am excited to have you here today.  Not only do we have an exciting challenge for you but today is the official launch of our NEW BLOG.  As you can see, we have completely updated our look and have created a new, fresh looking blog that offers you a better user experience.  I invite you to check out today's challenge and then take a look around and browse our new blog and make sure to visit The Boutique.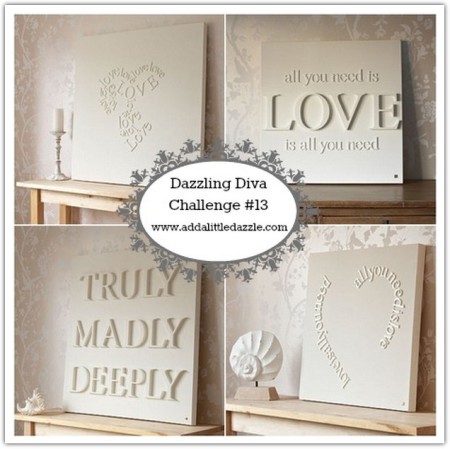 CLICK HERE  for Challenge Rules!
This week's Dazzling Diva Challenge #13 is Canvas.  I was really excited about this challenge as there is so much you can do with canvas.  Not only is canvas available in frames, but it is also available in sheets.  This is an exciting medium to use and combined with Add a Little Dazzle Craft Metal Sheets it is the perfect combination. Enjoy!
Click on the name of our Design Team Members and visit their blog!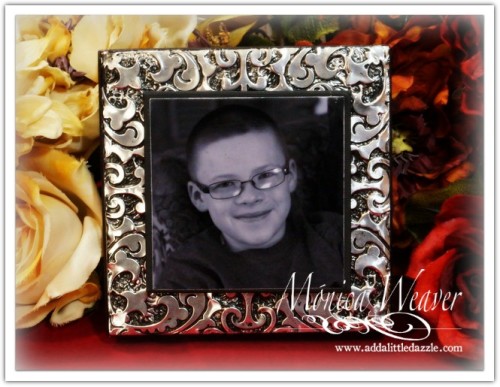 Mónica Weaver (Aluminum Metal Sheet and Tools)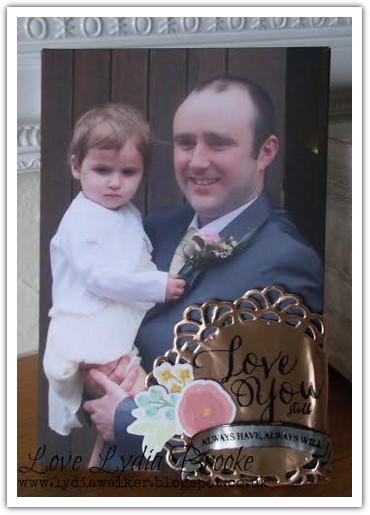 Lydia Walker (Brushed Bronze and Aluminum Craft Metal Sheet)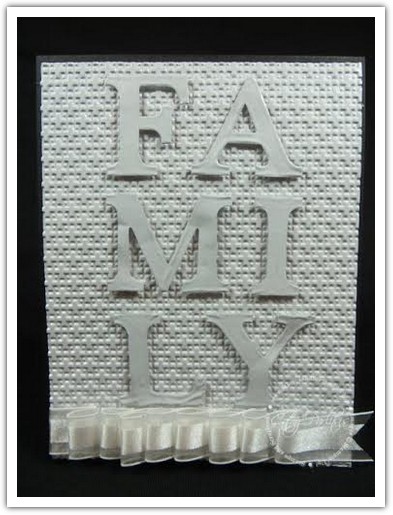 Cathy Parlitsis (Wondrous White Craft Metal Sheet)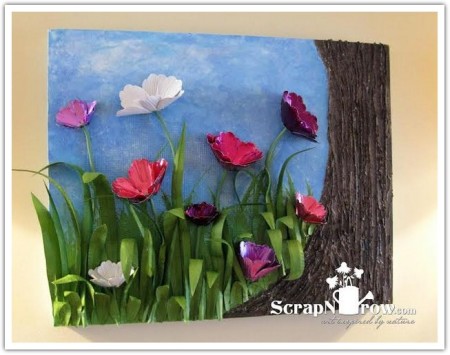 Michelle Nun (Wondrous White, Lovely Lavender, Princess Pink, Pucker Me Pink, Polished Purple)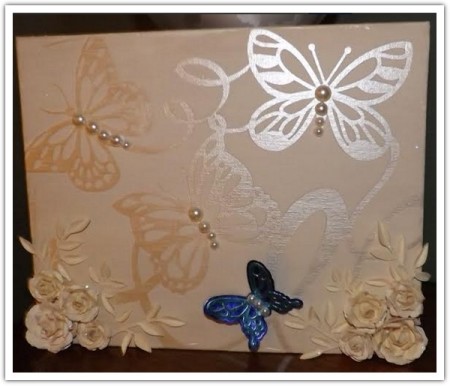 Guest Designer:  Sandra Smith (Baby Blue Craft Metal Sheet)
 The Winner of Dazzling Divas Challenge #12 Julie, Kari, and Jen!
Due to the fact that our blog was down, there was limited submissions.  
Therefore, all participants are Winners

.
Shop our Boutique 

HERE

 and Enter Dazzling Diva Challenge Below!