Change, Change, Change
Change, Change, Change.  Change is necessary when we want to pursue a new direction in life. Change gives us hope for the future. Embracing change is not easy. It takes a new outlook, determination and perseverance.  Add a Little Dazzle is growing and undergoing lots of changes.   Today, we will start by making a much requested change. Join us today and get all the details.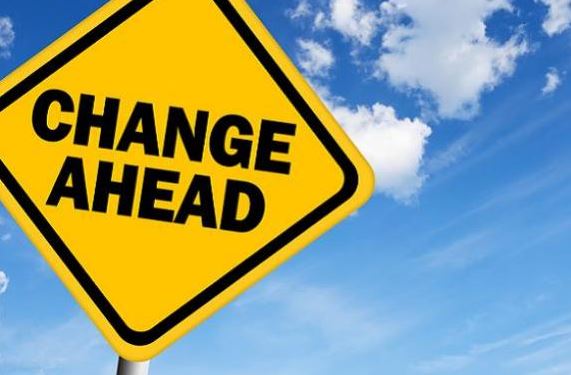 Today I am excited to share with you that Add a Little Dazzle is undergoing change. We are growing and expanding and so are the needs of our customers. For a long time there has been one change our followers have been requesting and that is of the Add a Little Dazzle Virtual Club.
Please read below and check out all the wonderful new benefits of being an Add a Little Dazzle Virtual Club Member.
Membership Benefits Include:
Stampin' Up! Order in longer necessary to join. We are now a completely fee based Virtual Club.
Immediately upon joining, you will have access to our entire Resource Library filled with exclusive videos and pdf tutorials! The vault has been opened! All content is available for all members to see.
New content being added monthly (6 or more each month) on everything from cards, 3-d items, gift ideas, home decor items, techniques, and much more.
Exclusive videos and pdf tutorials featuring an assortment of products from the top companies in the crafting industry.
Learn How to Incorporate

 Add a Little Dazzle Craft Metal Sheets into your crafting!
Projects range from Clean and Simple to more elaborate.
Spotlight on Trends: Keep up with the latest trends on the market with Lydia Walker.
No more searching the internet for project ideas!
24/7 Access to Content on a password protected membership site!
Check Out Our Video!