Are You Tired, My Friend? Shop from Home Today…
Are You Tired, My Friend? Shop from Home Today… By the end of Black Friday, I am usually exhausted with sore feet and ready to stay in bed. If you are as tired as I am, then today is the day to stay home in your PJs and shop from your comfy chair and warm blanket.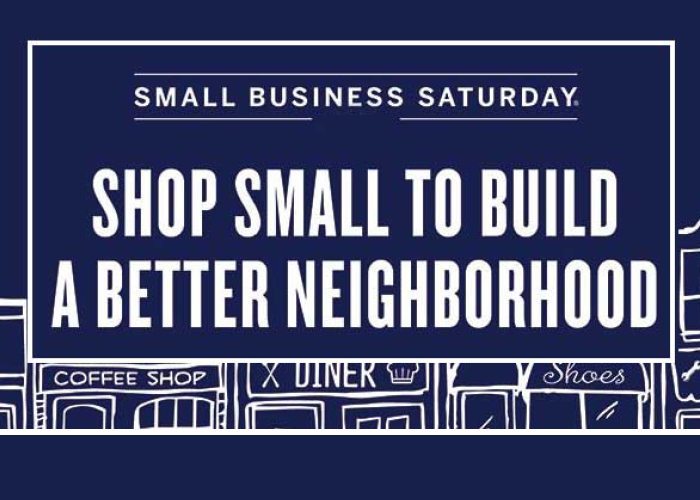 FINAL GOODBYES!
After 7 years of serving the crafting community, we are officially closing our doors. Although it is hard to let go, we know that God has big things in store for our family.
We want to celebrate Small Business Saturday by offering you amazing deals. We are selling ALL our craft metal sheet stock at 50% off. This comes out to an AMAZING SAVINGS for YOU our craft lover.
WE ADDED 2 MORE METAL SHEET COLORS TO OUR BOUTIQUE!!!
BUY ONE, GET ONE FREE on all our metal sheet colors. This means you are buying our metal sheets for 50% off. Buy 20 sheets, get 20 EXTRA METAL SHEETS. This means you get 40 sheets for the price of 20 sheets. There are NO LIMITS.
In addition, we have FREE SHIPPING, FREE GIFTS, and BONUS OFFERS available. Check out all our amazing deals below.
Thank you for your love throughout the years!
Cyber Deals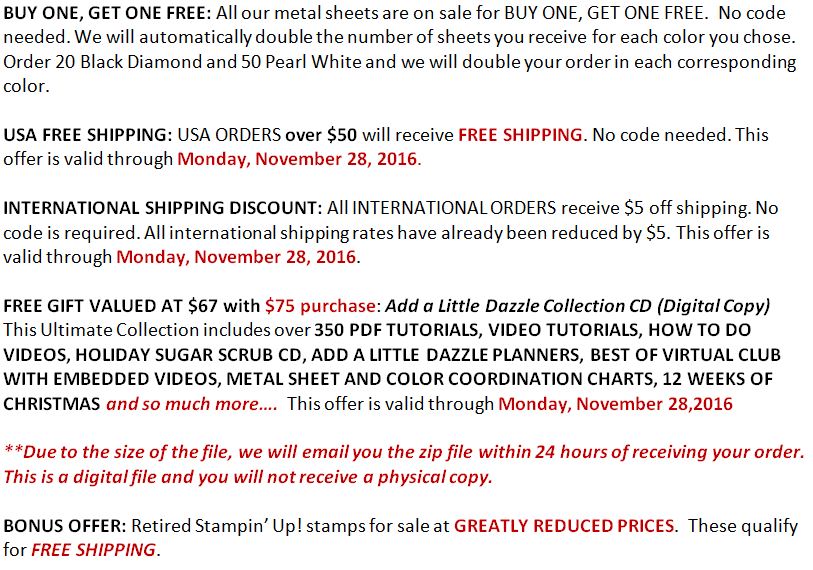 CLOSING OUR DOORS SALE!!