Are You Social Sharing?
Are You Social Sharing? As many of you know, in the Internet world everybody shares.  You share great blogs, ideas, tips, sales, and much more. There is so much you can share with family and friends who live next door or miles away.  Here at Add a Little Dazzle we are no exception. We love to share what we do with you and are always welcoming new viewers to our blog.  Today we are going to tell you what social media outlets you can find us on and how you can be a part of them. In addition, we will tell you how to share them with those you know so that nobody misses a beat of what is going on at Add a Little Dazzle.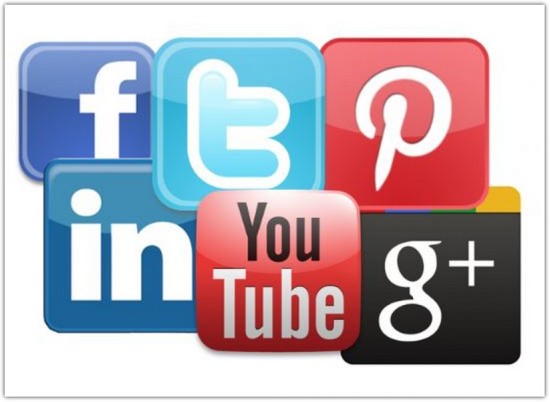 Here at Add a Little Dazzle we work hard to stay with the trends and among different social media outlets. There are some basic ones where you can find us and we want to tell you about them today so you can follow us on these different outlets. In addition, we invite you to get involved in Social Sharing and share us with your friends and family. 
Our Social Sharing Networks
1. Facebook- You can find us on Facebook. We always have great conversations there and share on a more personal level about crafting, life, and everything in between. It is a great way to get to know each other on a more personal level.  We even add in inspirational quotes to motivate you along the way.  We invite you to follow us on Facebook CLICK HERE
2.  Pinterest- Yes, Add a Little Dazzle is now on Pinterest. We are in the process of adding more content and everything is organized for you to view quickly.  We invite you to follow us on Pinterest CLICK HERE
3.  Twitter- Find out what is going on at Add a Little Dazzle throughout the day. Whether I am working on a new project, just got an order in, or anything else going on. We invite you to follow us on Twitter  CLICK HERE
4. You Tube- Receive notifications where we release a new video and view all videos in one place on our You Tube Channel.  Follow us on You Tube. CLICK HERE
5.  Blog Updates- Want to receive notification when we have a new post on our blog? Sign up for our RSS Feed. This button is located directly underneath the newsletter button. Sign up and keep up with our daily posts and special announcements.  All this will be delivered straight to your email.
6. Share Us!- Underneath each post, you will see some Social Sharing Buttons. We ask you to please tell others about Add a Little Dazzle by sharing us with everybody you know.  Use these buttons to share the projects and information we are sharing here at Add a Little Dazzle. 

 

Follow Us on ALL our different Social Media Outlets today!
Join the World of Social Sharing by telling everybody you know about us!